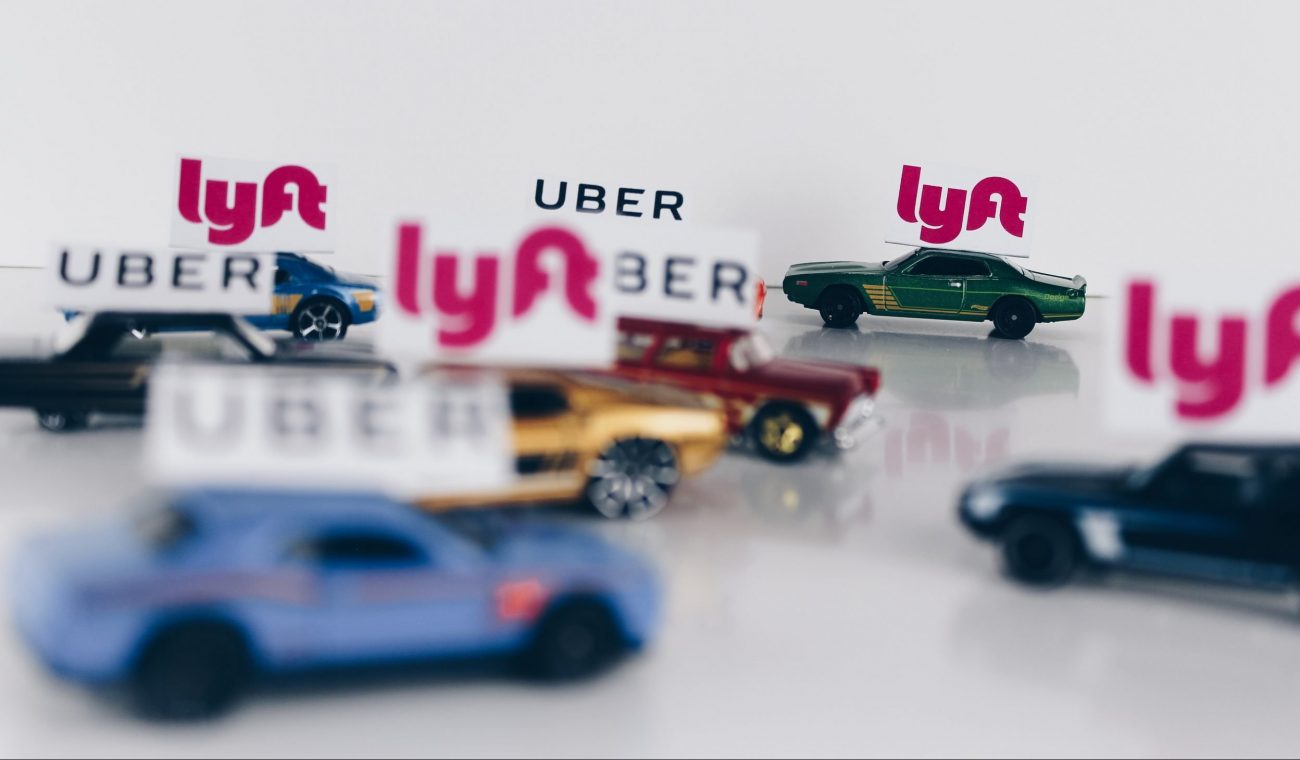 Stock prices for Uber and Lyft both jumped over 12% upon the news that California voters appeared to approve a ballot question concerning the status of drivers for the ridesharing companies. The ballot question, Proposition 22, classifies drivers for Uber and Lyft as independent contractors, rather than employees. This classification disqualifies drivers from receiving certain benefits, thereby saving Uber and Lyft on labor costs.Visit CNBC to learn more.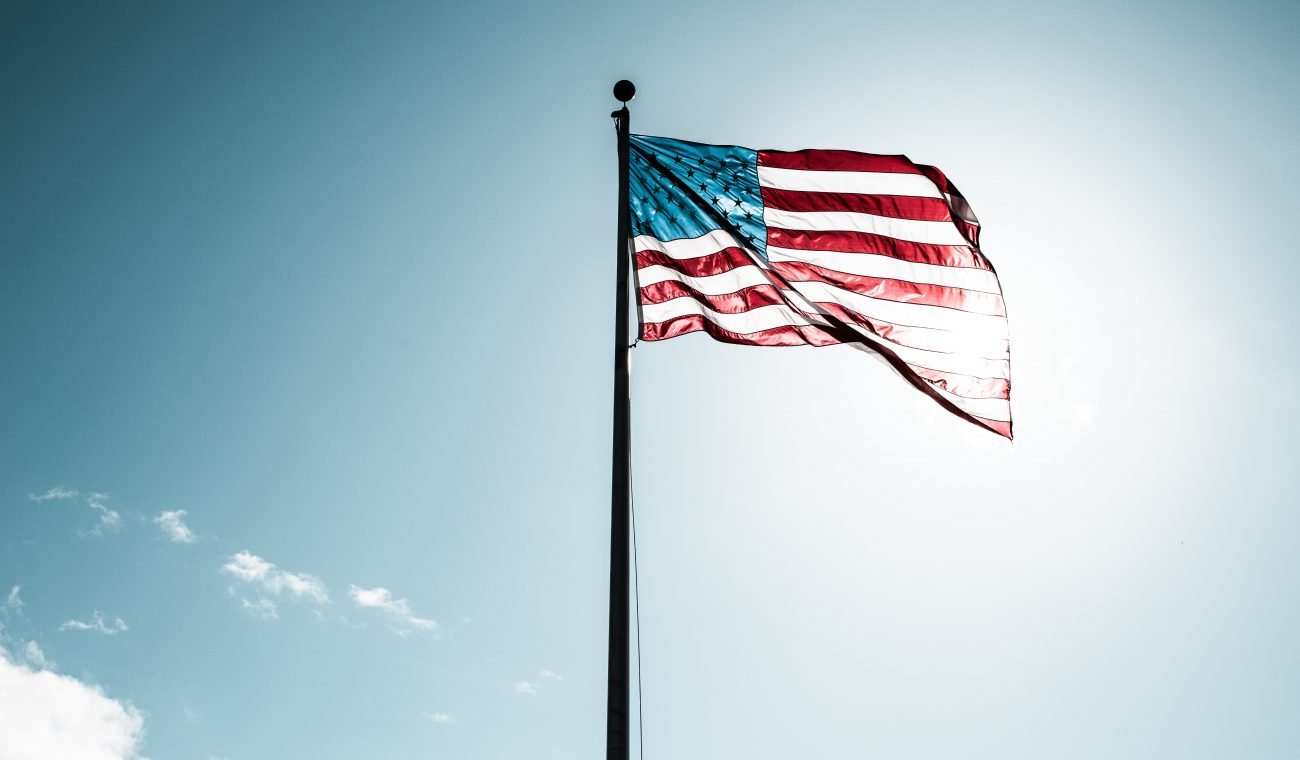 As of October 13, 10.6 million Americans have cast their ballots for the general election. By mid-October 2016, that number was only 1.4 million. Democrats have dominated early voting thus far, but that does not indicate whether Joe Biden or Donald Trump will ultimately win.Visit CNBC to learn more.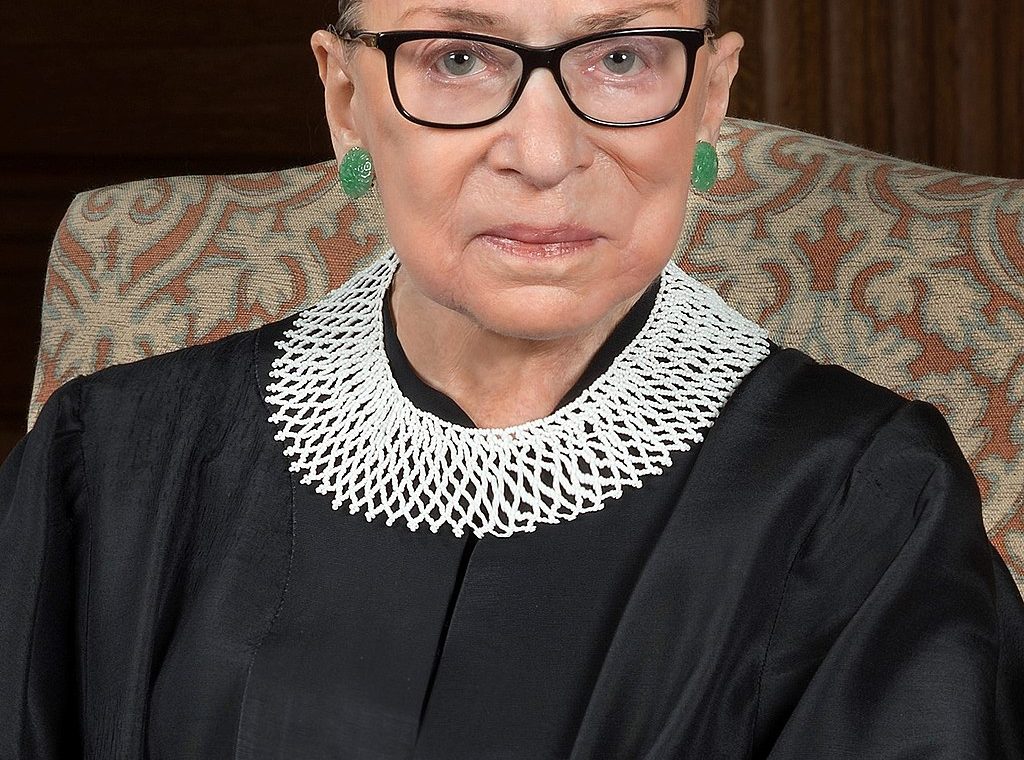 Over the weekend following the death of Supreme Court Justice Ruth Bader Ginsburg, vote.org reported more than 40,000 voter registrations – an increase of 68% compared to the previous weekend. Visit CNBC to learn more.