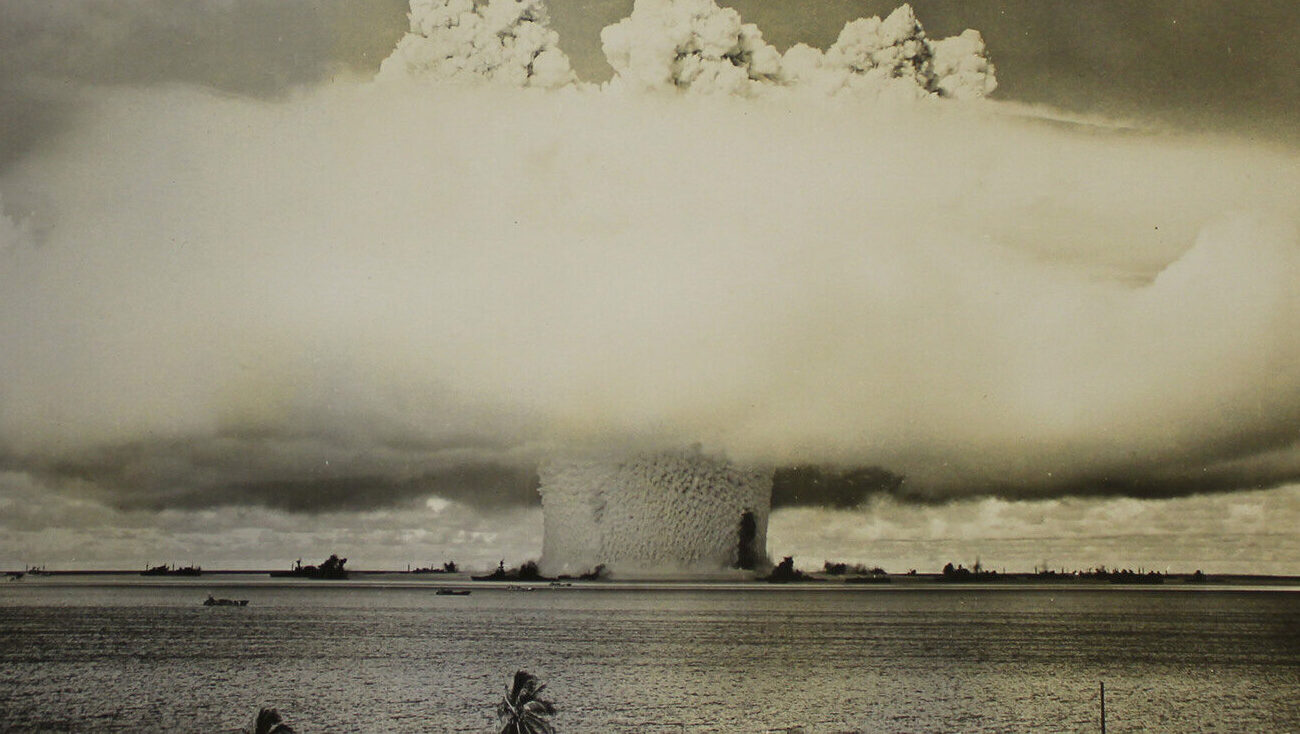 The Senate's consideration of the For the People Act, a massive voting and ethics reform bill, is dividing an already deeply divided chamber. Democratic and Republican senators are not even talking to one another to see if there is any room for compromise on the bill or the issue of voting rights. The bill stands little chance of passage unless the Senate alters or eliminates the filibuster, which Senate Democrats are increasingly considering, given the staunch and uniform opposition of their Republican colleagues.Visit Politico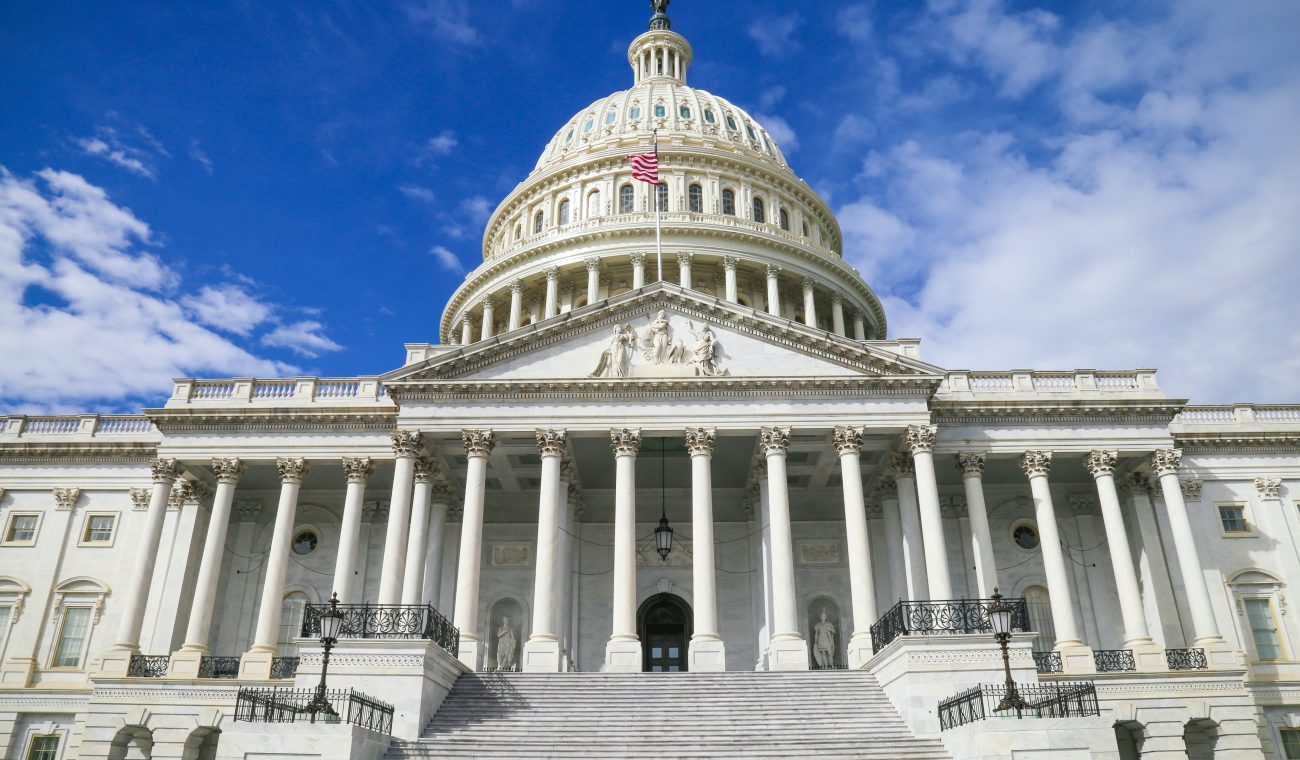 While the electoral college votes on December 14, Congress must certify the election results a few weeks later. During that period, members of the House and Senate may challenge the election results from the floor. Here's a look at how these challenges work, and who may make them in Congress.Visit Politico to learn more.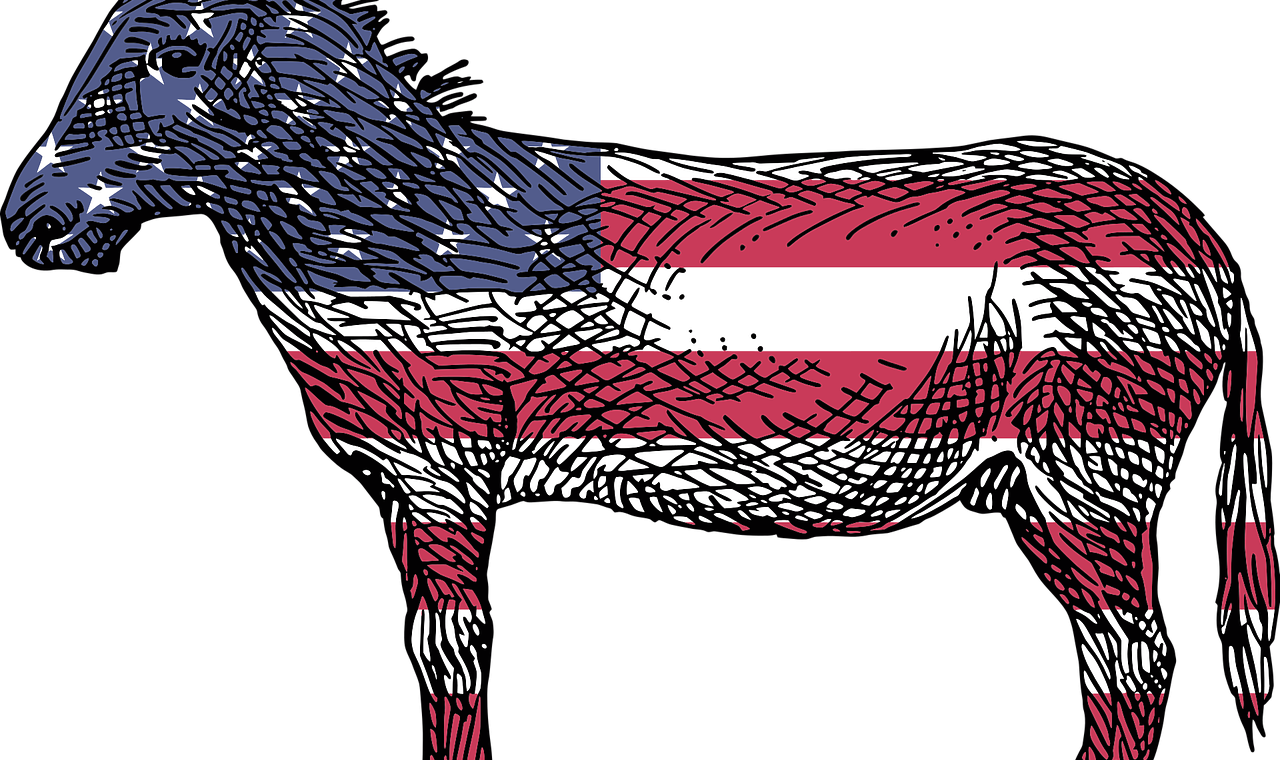 Voting rights advocates warn of voter suppression efforts in the final weeks of the election, disproportionately affecting voters that Democrats need the most.Visit the Politico to learn more.