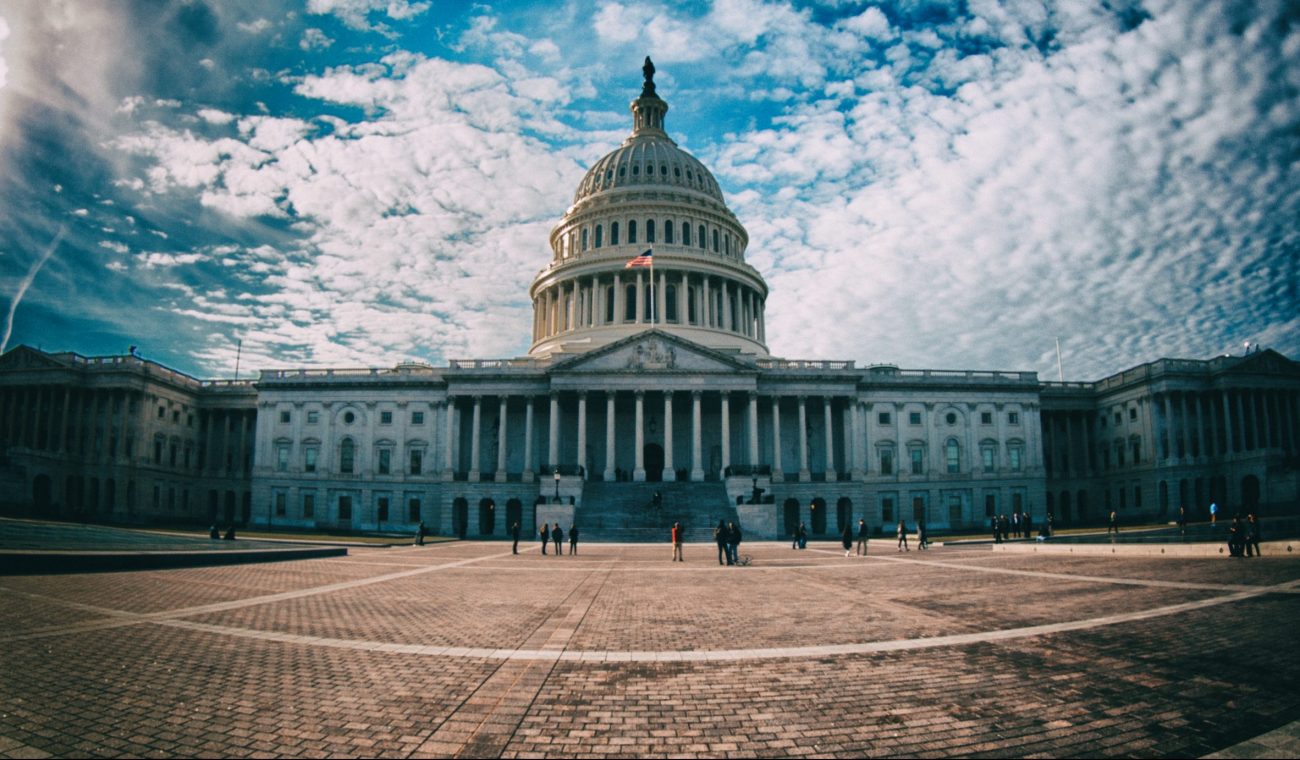 Despite winning the presidency and the U.S. Senate, Democrats failed to make gains in the nation's state legislatures during the general election. These state legislatures will play a key role in the redistricting process which will follow the 2020 Census. Voting rights groups are concerned that Republican-led state legislatures, especially those in the South, will draw new congressional districts in a way that dilutes the voting power of African American voters.Visit The Hill to learn more.Image Credit: Johnny Silvercloud (CC BY-SA 2.0)  Voter Education Week Young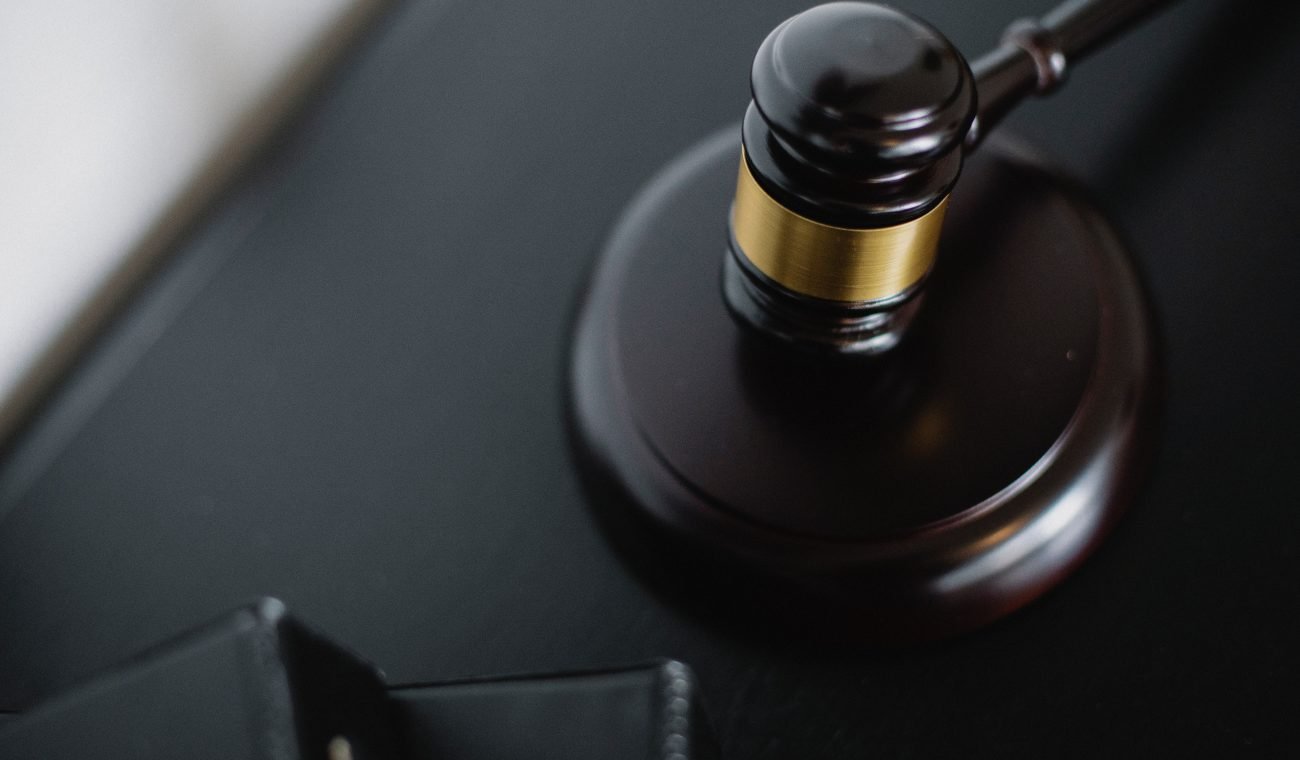 Three voter advocacy groups are suing Georgia Secretary of State Brad Raffensperger for allegedly wrongfully cancelling nearly 200,000 voter registrations. These groups are seeking to have these voters restored to the voter rolls before the January 5th runoff races which will determine control of the United States Senate. Gabriel Sterling, Georgia's voting system implementation manager, has dismissed the lawsuit's claims.Visit The Hill to learn more.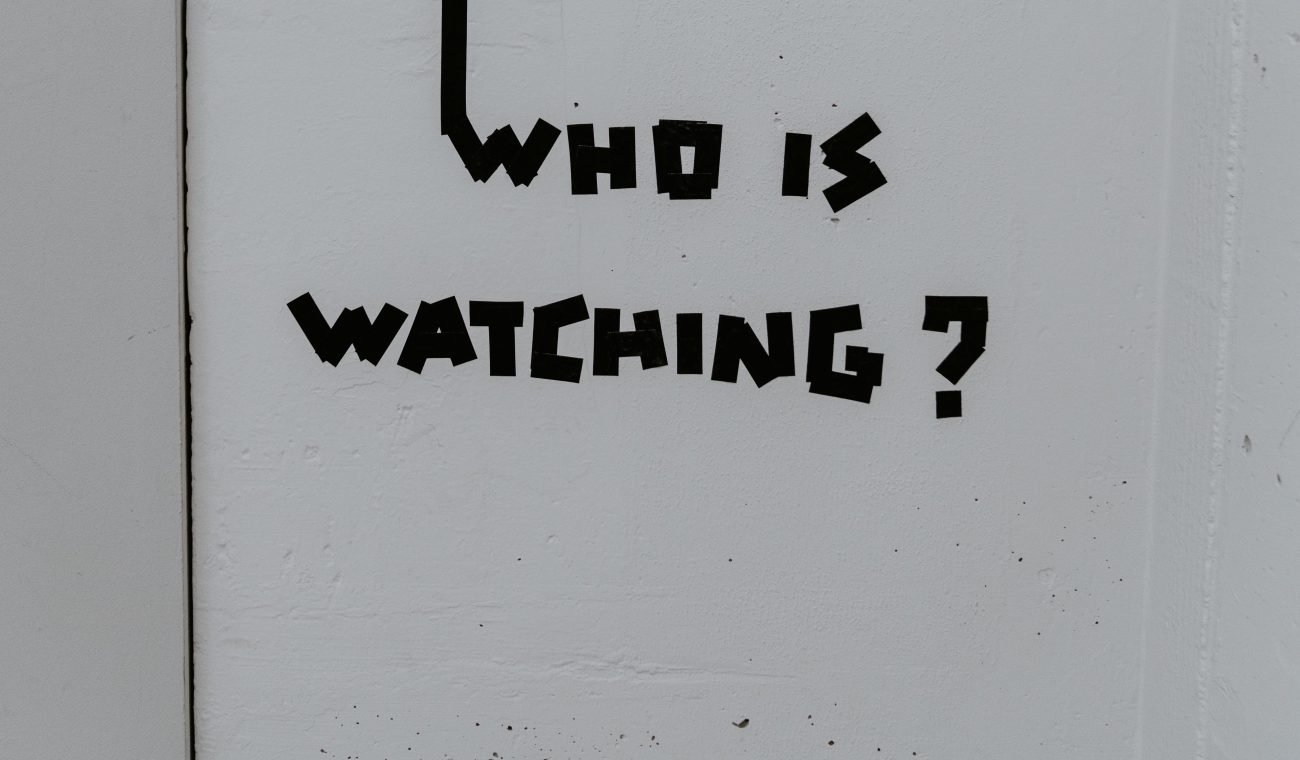 Political opponents and voting rights activists have expressed concern over President Trump and his campaign's call for poll watchers to monitor polling places throughout the country. Opponents and activists claim that such calls could lead to voter intimidation and suppression, while the Trump campaign claims poll watchers are needed to ensure fairness and reduce fraud, despite the fact that there is little evidence of widespread voter fraud in the United States. Visit The Hill to learn more.